---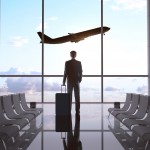 With this special service, your consignment will be delivered by our own courier, travelling on board and all along the journey of your product. On its way, your shipment is never given out of hand.
This special on-board service provides the fastest and safest transport – especially on international shipments.
Your shipment is personally taken by our courier as luggage on the plane and thus brought directly to your customer without any delay.
As fast and safe as it gets!